Network News & Social Feed
Puss in Boots
About this video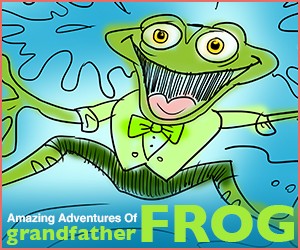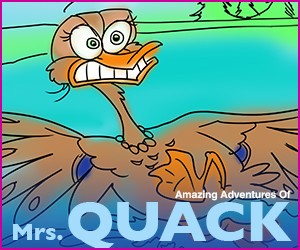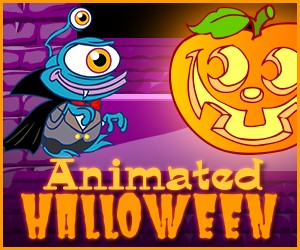 Get the KIDOONS News
Sign up to receive news and updates.
Stories
Trick or Treat Tip #3 Time It Out! Wear a watch you can see in the dark so you're home before you turn into a pumpkin - not that there's anything wrong with that! Trip or Treat! Cut any long sheets or capes so they don't drag on the ...
Read More
Origins of Halloween Fact #2 The night of Halloween started with the ancient Celtic festival which is called Samhain. It's spelled "Sam-hain" but pronounced "sah-win". Samhain was a festival. It marked the end of the Celtic harvest ...
Read More
Read all articles
Meet Puss in Boots!
Based on a Fairy Tale by Charles Perrault this story is about a cat who uses trickery and deceit to gain power, wealth, and the hand of a princess in marriage for his penniless and low-born master.
Read the story and for more fun check out downloads section for coloring pages.