Network News & Social Feed
Puss in Boots
About this video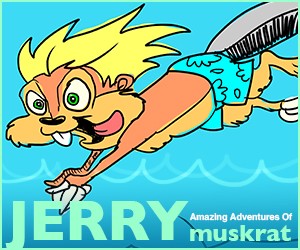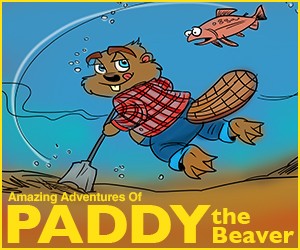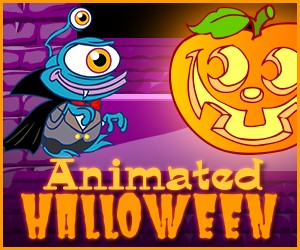 Get the KIDOONS News
Sign up to receive news and updates.
Stories
Halloween Craft: Spooky Friends Spooky and cute, these halloween friends will add some hair-raising vibe to your home's Halloween decor! All you need is couple of plastic cups and crafts paper. For all things Halloween, visit ...
Read More
Trick or Treat Tip #3 Time It Out! Wear a watch you can see in the dark so you're home before you turn into a pumpkin - not that there's anything wrong with that! Trip or Treat! Cut any long sheets or capes so they don't drag on the ...
Read More
Read all articles
Meet Puss in Boots!
Based on a Fairy Tale by Charles Perrault this story is about a cat who uses trickery and deceit to gain power, wealth, and the hand of a princess in marriage for his penniless and low-born master.
Read the story and for more fun check out downloads section for coloring pages.